Agua Dulce Winery Weddings
Agua Dulce Winery Weddings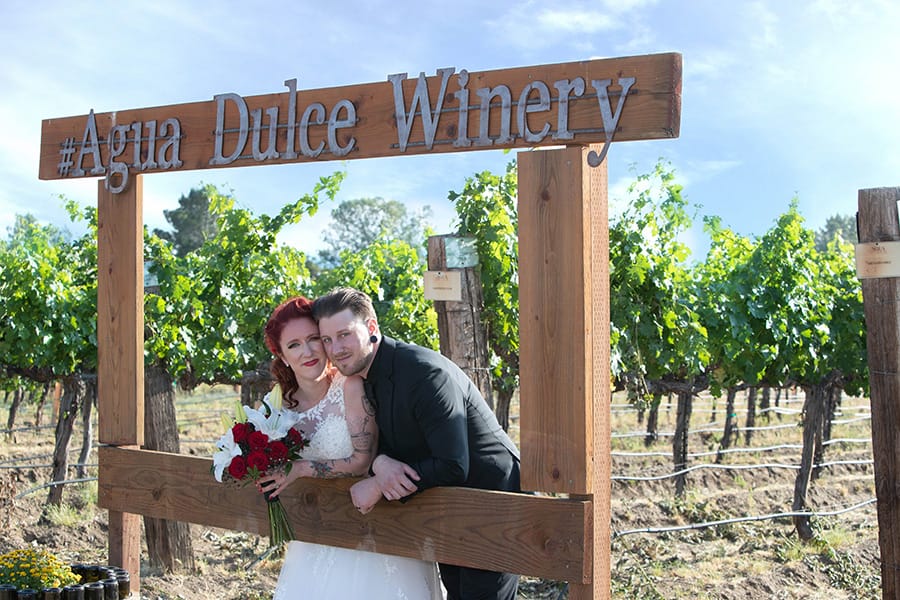 Garrett and Alicia reserved the Agua Dulce Winery for their wedding venue.
It is just off the 14 freeway and is maybe 30 minutes from the Antelope Valley.
They have a 5000 square foot 4 bedroom, 4 bathroom mansion you can rent.
 We started the day in the mansion photographing the bride and her bridemaids.
The view of the vineyards is spectacular.
The ceremony was held in the gazebo.
Once you get inside and look up, you see the wagon wheel chandeliers, a little bit of country charm
 The gazebo has these little twinkle lights that are great at night.
The reception was held in a room off the main tasting room.
There is a front and back patio with seating for those who wanted to wander outside or just take a breather from the dancing and cool off.
We had full access to the whole winery, and went to the barrel room where we did more portraits of the bride and groom.
The food was catered by the local Mexican restaurant and was delicious.
The custom cake was created by the bride's friend and was not only beautiful but delicious.
This is a great place for a wedding, has lots of things to do there, and is close to Palmdale and Lancaster.
Definitely worth a trip. You can bring a lunch, buy a glass of wine, take a tour of the winery, place horseshoe or cornhole, sit in the giant chair, or visit the petting zoo.
http://www.aguadulcewinery.com
Godjentertainment@gmail.com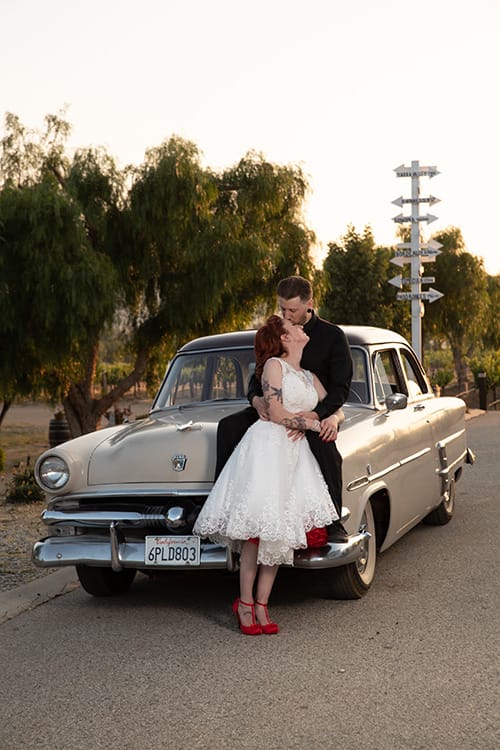 Weekdays
by appointment only
10AM-5PM
Address
44803 Beech Ave.
Lancaster, CA 93534