Investment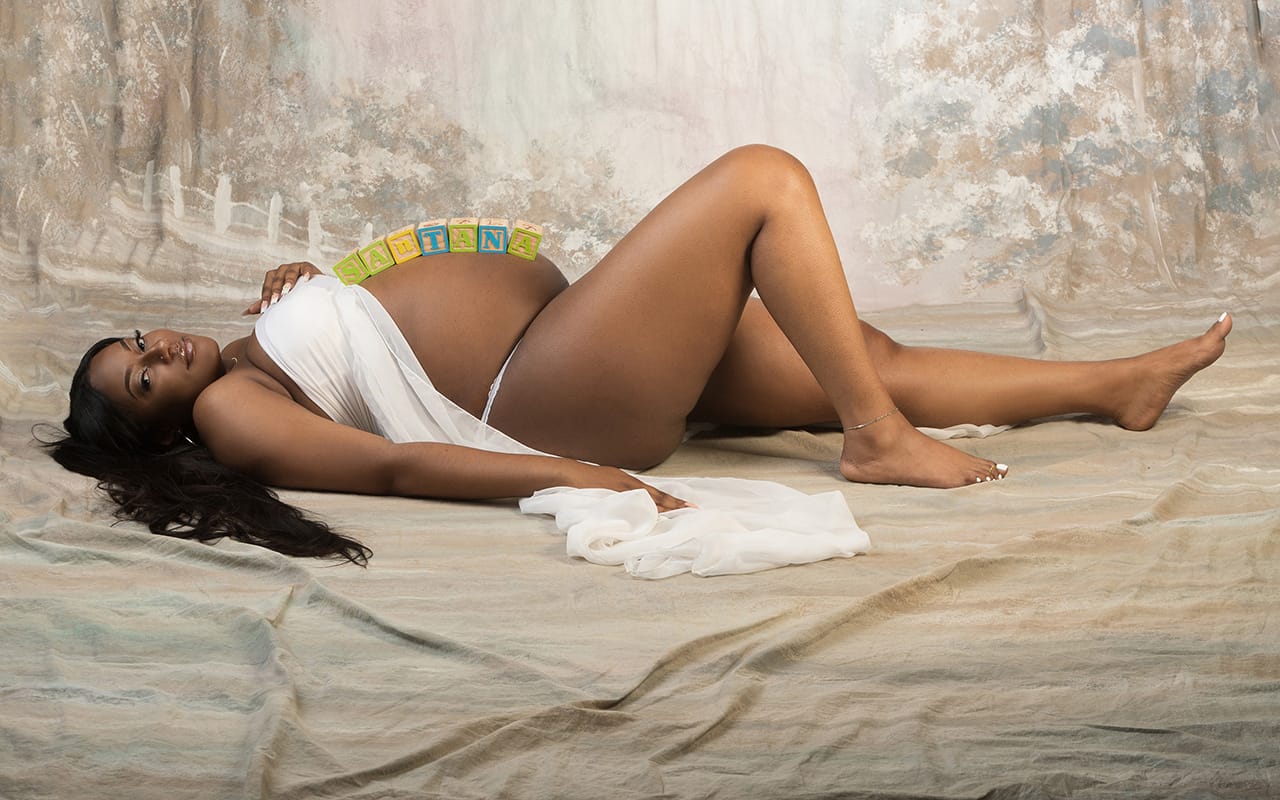 Pricing
I believe in quality over quantity.
Each photograph you receive is a reflection of my art and is worthy of displaying in your home.
Each session in unique and personalized.
We take great care and pride in photographing this very special time in your life.
I personally hand edit every image, creating a one-of-a time art piece. You get a little bit more from me.
All sessions have a session fee
Session fees covers my  time and talent.
Session fees payable at time of reservation.
(scroll down for list of fees)
All prints and products are purchase separately at the reveal session
My portrait collections start at $295
I have some beautiful products to wow you!
         Canvas Gallery wraps, Metal wall collages, prints, boxes, & albums
All will be show and discussed at the initial consultation.
Maternity Session Fee $100
This includes a 45 min.-1 hour session in our studio.
Please schedule a free consult first.
Maternity with Hair and Makeup fee $250
In studio session with a Professional hair and makeup artist's services included. Session is approximately
2 – 2/1/2 hours.
Full Newborn Session Fee $150
This includes up to 3 outfits, use of props, done in studion only.
Consult is a must. Parents, siblings, grandparents welcome.
I have backgrounds, baby poser, beanbag poser, wraps,etc.
Allow 1-2 hours.
Belly and Baby Package Session Fee – $300
Includes both session fees for maternity and newborn. You will also receive a$50 print credit at each reveal. You would have 2 separate reveals, one for maternity, one for newborn.
Cake Smash & Sitting Pose Session- $150
 
Session includes 2 outfits (1 regular, 1 cake outfit) We work together on the perfect setup. I keep it simple. You are responsible for getting a cake.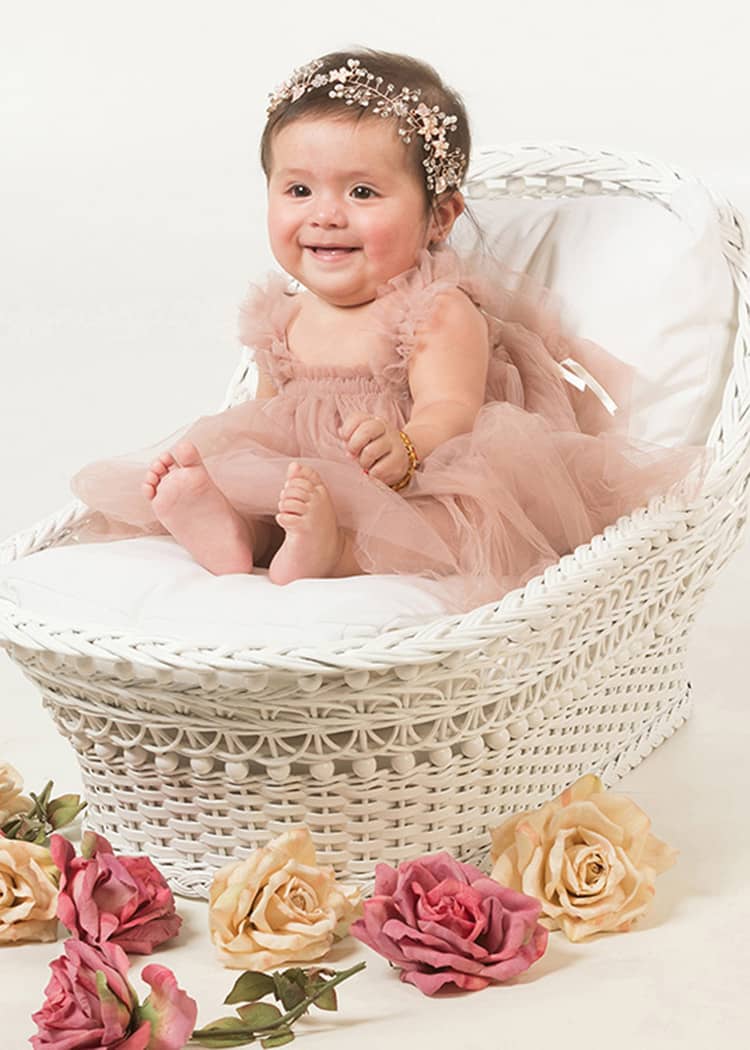 Office Hours
M – F : 10am–5pm
Sat :10am–1pm
Sun : Closed
Flexible session times available
Address
44803 Beech Ave.
Lancaster, CA 93534