Wedding Collections
Collections & Pricing
Wedding Photography 
Preconsulation/Planning
We want to get to know you and what it
is important to you.
Together we come up with a timeline so
your day runs smoothly, and works
seamlessly with your other wedding vendors.
(DJ, florists, caterers, makeup artists, etc.)
Day of Wedding
We are there to tell your wedding day
story. That is only the beginning . . . .
Editing and Designing
About 2-3 weeks after your wedding,
you will have your edited images ready for you to view.
Our clients don't wait months to see their
wedding photos!
You will received Keepsake box
with a USB with all your images.
We post your images to a password-
protected website so family and friends
can view and order photos from a professional lab at a very cost effective
price.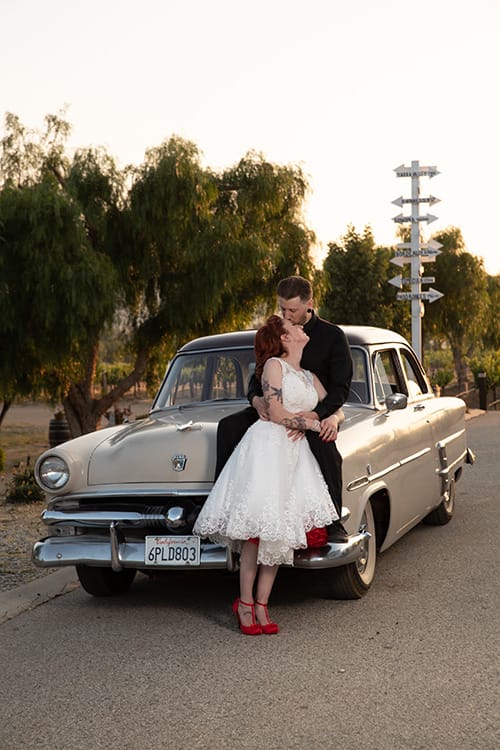 Collection 1
What's Included
-Pre-consulation
-8 hours of coverage
-2 Photographers
– All full rez edited digital files
– Keepsake box with USB
– Print Release
-Gallery includes an option for ordering
prints through a professional lab
-16 x 20 Wall Portrait
Collection 2
What's Included
-Pre-consulation
-5 hours of coverage
-2 Photographers
– All full rez edited digital files
– Keepsake box with USB
– Print Release
-Gallery includes an option for ordering
prints through a professional lab
-11 x 14 Wall Portrait