Home
Premier Portrait Photography
Preserving Milestone Moments 
100% Satisfaction Guarantee
Professional Storefront Studio
Expert Retouching Included
Photography that captures the real you
You want portraits but don't have no idea where to start
Portraits don't have to be a hassle
With a portrait consultation with us,
you can be confident in your photo session
that you've picked the right clothes,
the right location,
and the right photographer.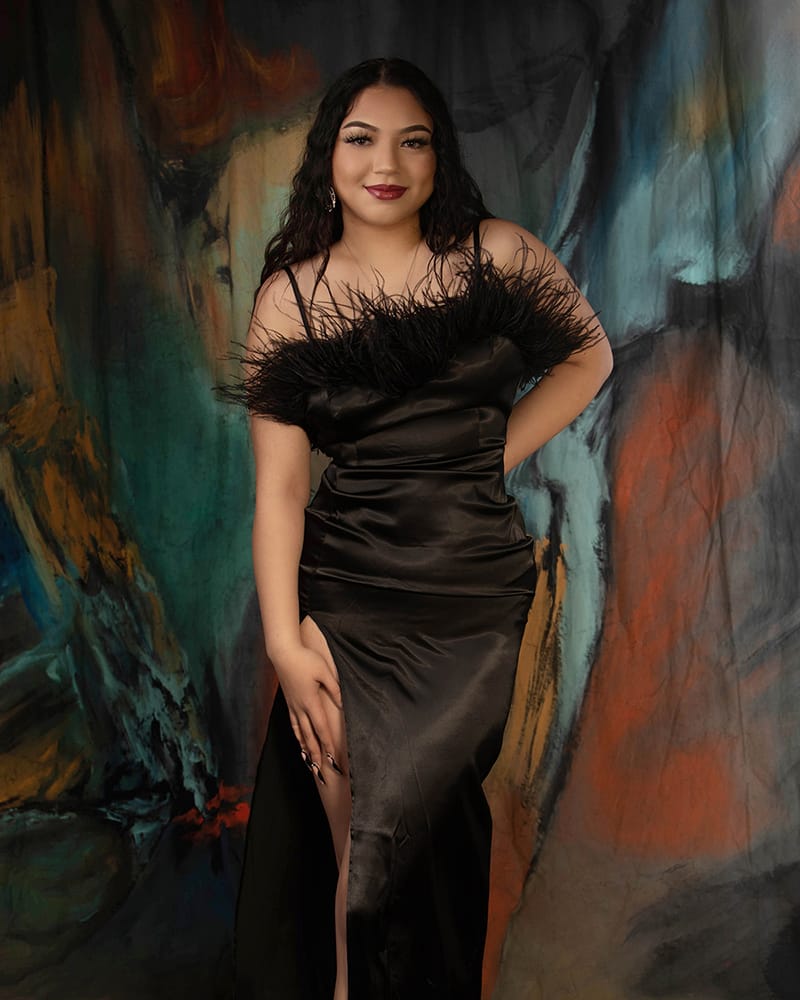 "I shopped around for prices and was very pleased with Sutton Photography.
I can't thank you enough for making my daughter feel comfortable and making her feel extra beautiful.
Definitely a hidden gem in the AV!"
Tina, Lancaster, CA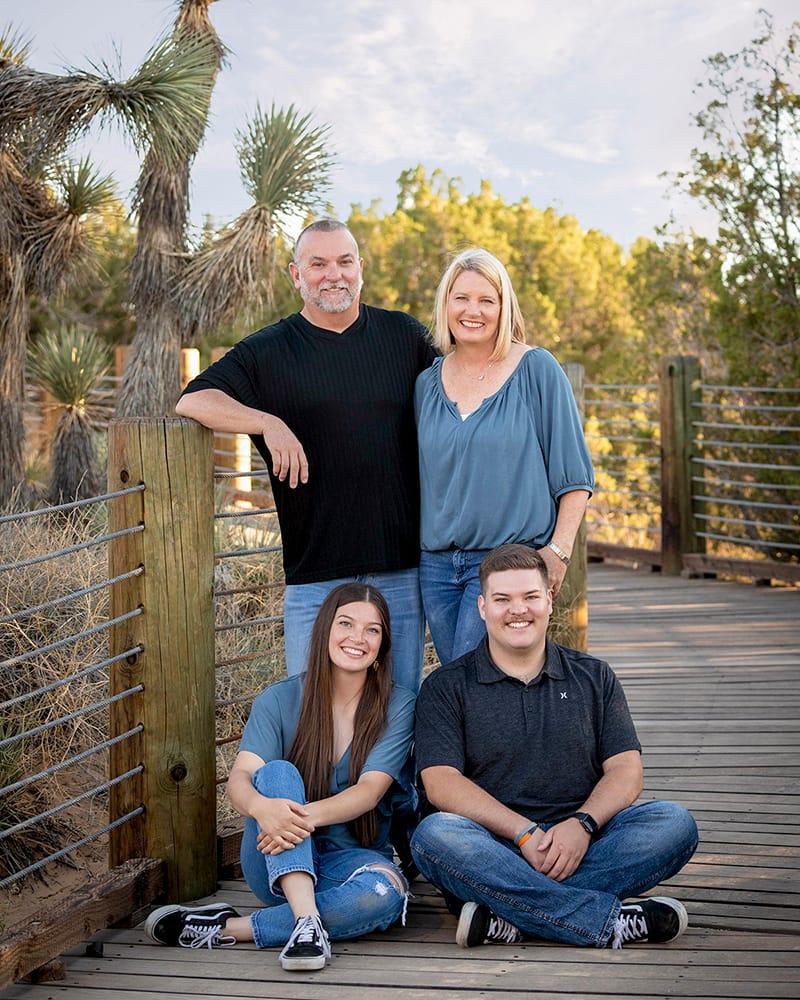 "We had so much fun with Julie!
She really captured our family's love and goofiness.
😂 Thanks so much! We recommend her wholeheartedly!"
"Julie is amazing!  She does high quality work. I was absolutely pleasantly shocked! I never knew that I could look so beautiful in pictures.
Thank you dear Julie for your professionalism and patience!"
Irina, Rosamond, CA
30 years Experience
Professional Photographer with 30 years experience.
I know how to pose and light you to look your best.
I direct you every step of the way during the session.
No more feeling awkward.
I will coach you to get the most natural expressions for you.
100% Satisfaction Guarantee
If you are not completely happy with your images
at the time of your preview order appointment, we will
happily redo your photo session at no cost to you.
Storefront Location
We operate out of a professional studio.
My studio is stocked with lots of backgrounds and props to use for your session.
I have many clothing options that you can use.
Expert retouching included
Every portrait is hand retouched so that you look your best.
Eyeglass glare, facial shine, blemishes are removed.
Facial wrinkles are softened.
You will still look like you, but on your best day!
Never fake or over done.
In studio sessions or the great outdoors.
With lots of options for the graduating
senior, explore the Senior Experience to find
out more.
See what genres of photography we offer
to find your niche
Browse our portfolios below
With a storefront studio that accomodate large
families, we have lots of options for you.
With multiple backgrounds to choose from, we make it easy and convenient to capture your growing, changing family.
New beginnings . . . New life.
Once in a life time event.
The time will fly by and soon you'll be living
your best life with a growing family.
Take the time to record this special moment forever.
It's all about branding these days.
whether it's a Business marketing headshot or  ou need Modeling and Acting headshots, we
can help get your name and image out there.
Reconnect with yourself.
Rediscover your beauty.
Feel empowered.
Do your portraits your way,
showcasing your inner and outer beauty.
"I had an old black and white photo and Julie not only colored the photo, but created a perfect copy of the photo with life like colors that reflected the subjects in it. She has an amazing talent for improving on what I asked for. I very much recommend her to anyone that has a problem that requires ingenuity and artistic talent.
Terry S.
"As an adult female, this was the very best
thing I have ever done for myself!
Julie is an easy going, observant, articulate photographer. She never misses a detail as she brings out the best in those she photographs. I never imagined myself from this perspective. It made me feel empowered and beautiful.
Thank you for the amazing work."
Sheila W
"I had a great experience with Julie Sutton Photography. She took the time to make sure she had an understanding of what I was trying to convey through my images what they were going to be used for. I couldn't be happier with my images and my experience. If you want someone who cares about you as the client and your  message, visit Sutton Photography."
Ari S
Experienced.
Trusted.
I get that you are not 
a professional model,
( I personally don't know any)
I believe it's MY job to
make you feel relaxed.
I will make you feel comfortable,
because I know what it's like
to just stand there;
in front of a camera, feeling
(and looking) awkward.
I will guide you every step of the way,
just like a trusted friend, giving you the best photos
you could ever imagine.
Our Guarantee
If for any reason you are unhappy with your
portrait images 

at your order appointment,


we will make additional
poses 

at no cost to you,




or refund your session fee.
Office Hours
M – F : 10am–5pm
Sat :10am–1pm
Sun : Closed
Flexible session times available
Address
44803 Beech Ave.
Lancaster, CA 93534