Family Portraits
Families and children grow and change. 
There is no stopping of time, but we can capture a moment in time forever.
We are a full service, custom studio that caters to you. We think of our portraits as a team effort with both Julie, the photographer and you, the client.

We like to meet with you before the session to plan the clothing, the backgrounds, and find out what you are looking for.  This also will make you feel less stressed and more confident going into your session, knowing that everything is taken care of!

We take the time needed with your child, unlike the chain studios that make you feel rushed and stressed. We offer a more personal and calming experience for both the parents and the child!  We never double book, so you don't have to sit around and wait, with your child unraveling along with your patience.
Julie has over 25 years experience in professional photography, so you will not be surprised with an inexperience photography.
So much goes into a good portrait; posing, lighting, and making people feel relaxed are all vital keys to a good family portrait!
Our studio can accommodate groups up to around 22. We also can go to an outside location or your home for family portraits.
The best way to find out what we can do for you is to call our Lancaster CA studio at 661-942-4813 and set up a consultation.
Children's portraits include newborns,baby and children portraits.  We have props for newborns, and we love to photograph newborn babies at two weeks, to us that is the perfect time to get a beautiful sleeping baby portrait.
We have a baby plan so you can capture the first year of your child's life , as they change and grow. 
Click here for Watch Me Grow suttonphotography.com/babyplan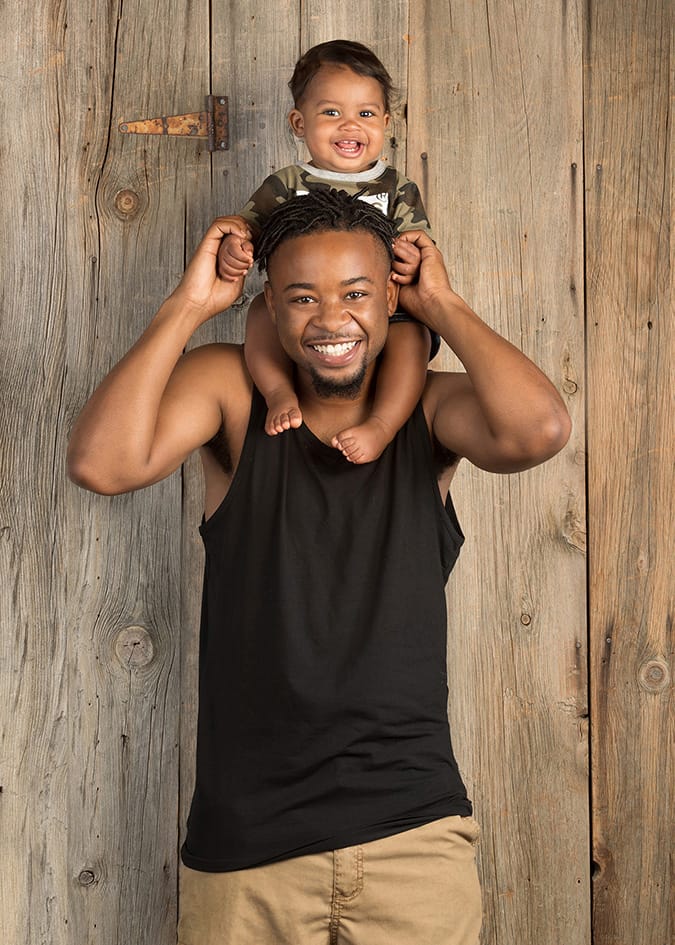 Office Hours
M – F : 10am–5pm
Sat :10am–1pm
Sun : Closed
Flexible session times available
Address
44803 Beech Ave.
Lancaster, CA 93534