Headshots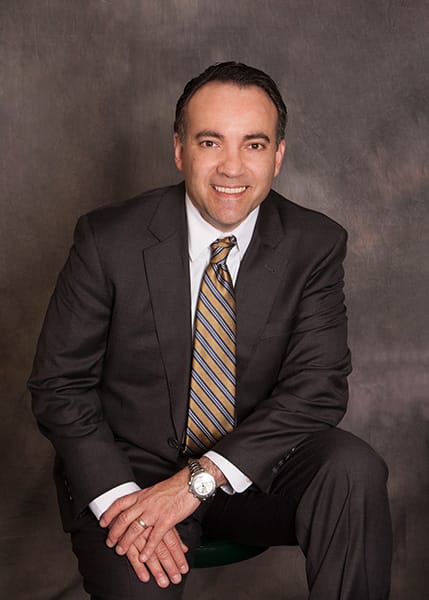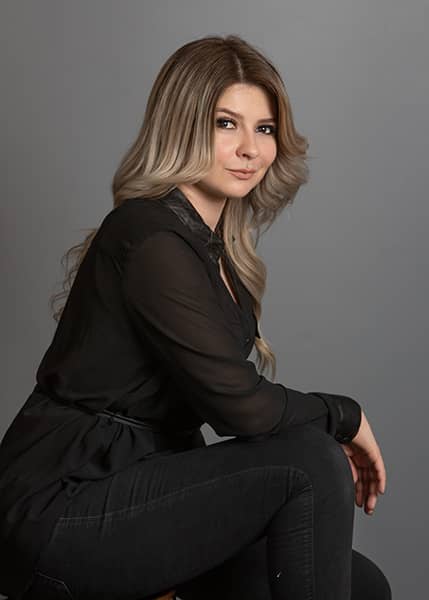 Lancaster California Headshot Photographer
PROFESSIONAL HEADSHOTS LANCASTER, CA
I know that you have a great headshot in you.
I can get you there!
Don't settle for anything less than the best.
Get a great headshot
What I help you with
Facial expressions
What to wear
How to prepare for your session


Head shots, Promotional photos, and Social Media Marketing
At Sutton Photography, we photograph your business portraits so that you look you best and match your brand.
We like to find out the message that you are conveying to your clients.  We would be happy to offer a phone consultation to find our your needs, and make suggestions on wardrobe.
We can do traditional head shots for your website or brochures, or if you are looking for something else, let's talk about it.
If you have a specific background that you need for a corporate look, we can do that.  We have lots of different colored backgrounds to fit your style.
Digital File Collection     $250
Includes 30-45 minute session
+1 full rez, retouched digital image.
Each additional pose is $125
Final image delivered within 2 business days.
We edit/retouch all our images. This includes removing blemishes, facial shine, and softening lines and wrinkles. If there is a special concern that you have, please do not hesitate to bring it up.
Through my posing and lighting, I can make you look slimmer, reduce a double chin, and make you look less tired.
Really!
Our images have been featured on many business cards, websites, and bill boards
Team Headshots         $149 per team member
Teams are considered 4 or more employees, photographed on the same day, and same location.
Let us photograph your team in a timely manner. We select a time and book clients about every 15 minutes. 
Same quick photo shoot, the employee selects their pose, and on to the next subject.
We will discuss any specific backgrounds requests you may have ahead of time.
Portraits are delivered within 2 business days.