Newborn Photography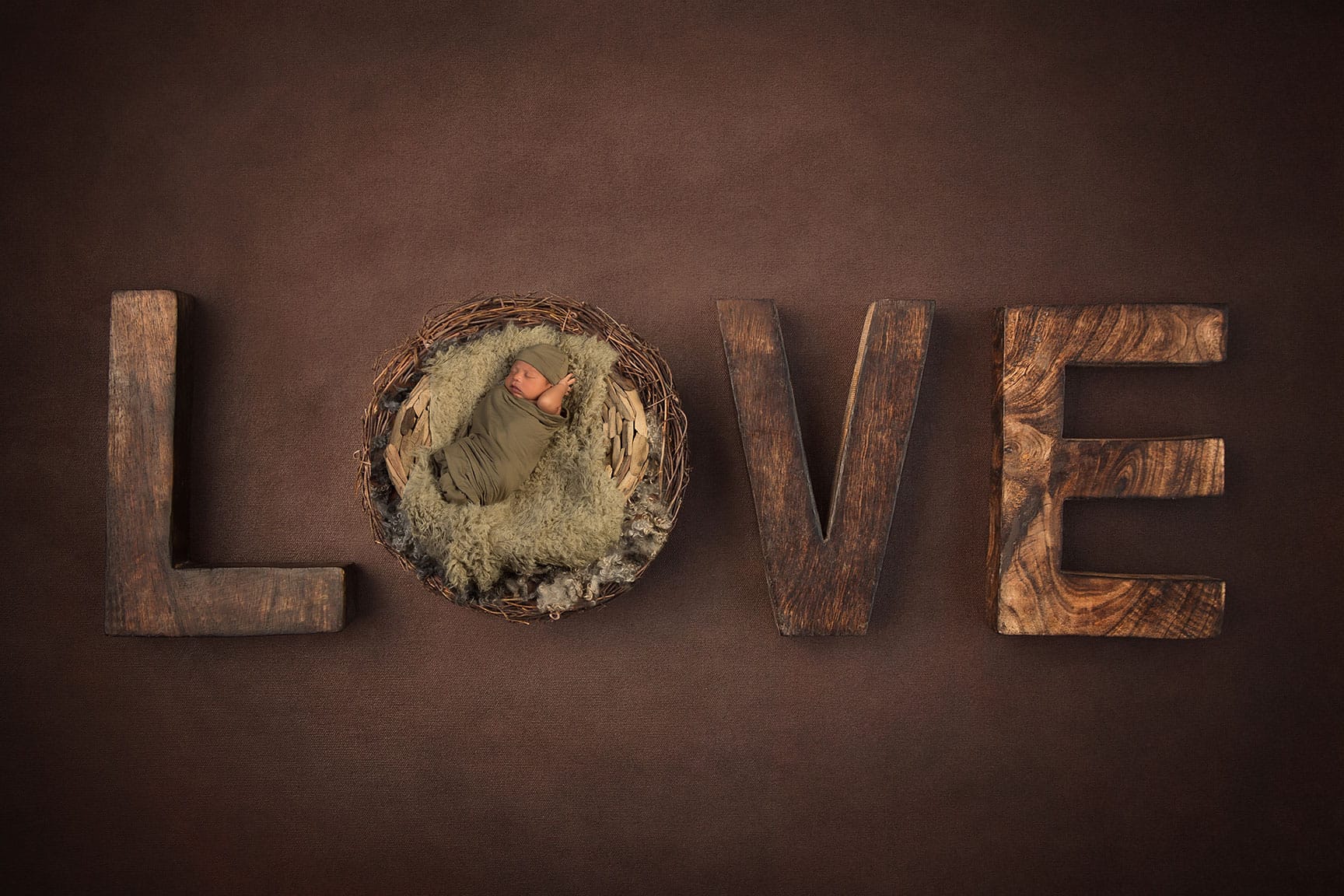 Address  44803 Beech Ave.
Lancaster, CA 93534
Newborn Photography
Newborn moments are priceless, and those moments will pass quickly.
Seems like in the blink of an eye, your newborn will be a year old.
I have a full service, store front studio. I have lighting, backgrounds, props, basically everything you need!
Together we design your dream photo session.
Sessions are between 1 and 2 hours, so they need to be scheduled well in advance.
Call today to schedule a design consultation.