Baby Bump Investment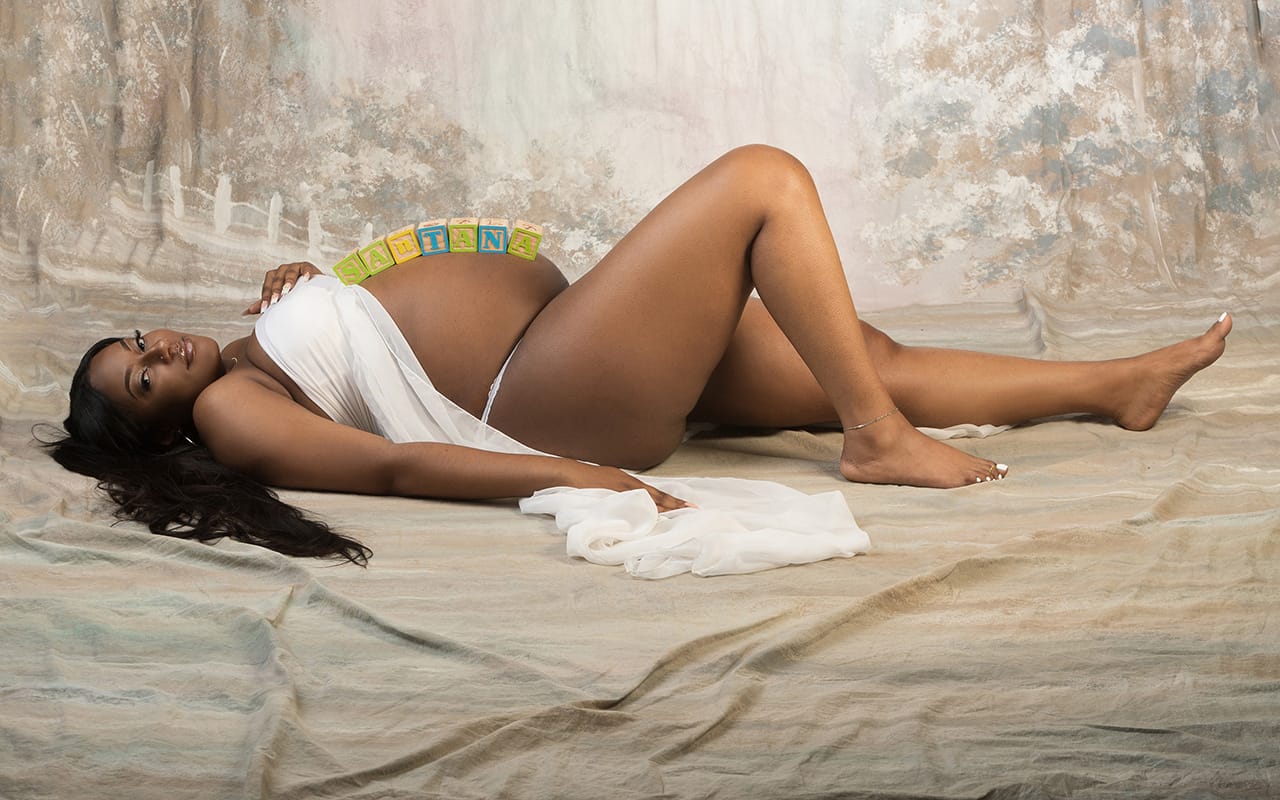 Pricing
I believe in quality over quantity.  Each photograph you receive is a reflection of my art and is worthy of displaying in your home.
Each session in unique and personalized.
We take great care and pride in photographing this very special time in your life.
I personally hand edit every image, creating a one-of-a time art piece. You get a little bit more from me.
All sessions have a session fee
Session fees covers my  time and talent.
No images are included with the session fee
Maternity Session Fee $100
This includes a 45 min.-1 hour session in our studio.
Please schedule a free consult first.
Add on: Professional Hair and Makeup  $200
 Professional hair and makeup artist's services included.
Session is approximately 2 – 2/1/2 hours.
Newborn Session Fee $200
This includes a session in our studio, that is scheduled for 2 hours.
Please schedule a free consult first.
Belly and Baby Package Session Fee – $300
Includes both session fees for maternity and newborn.
You will also receive a$50 print credit at each reveal.
You would have 2 separate reveals, one for maternity, one for newborn.
My portrait collections start at $500
I have some beautiful products to wow you!
         Choose from Portraits, Albums, or Digitals
All will be shown and discussed at the initial consultation.