Reviews
Beautiful beautiful Senior Pics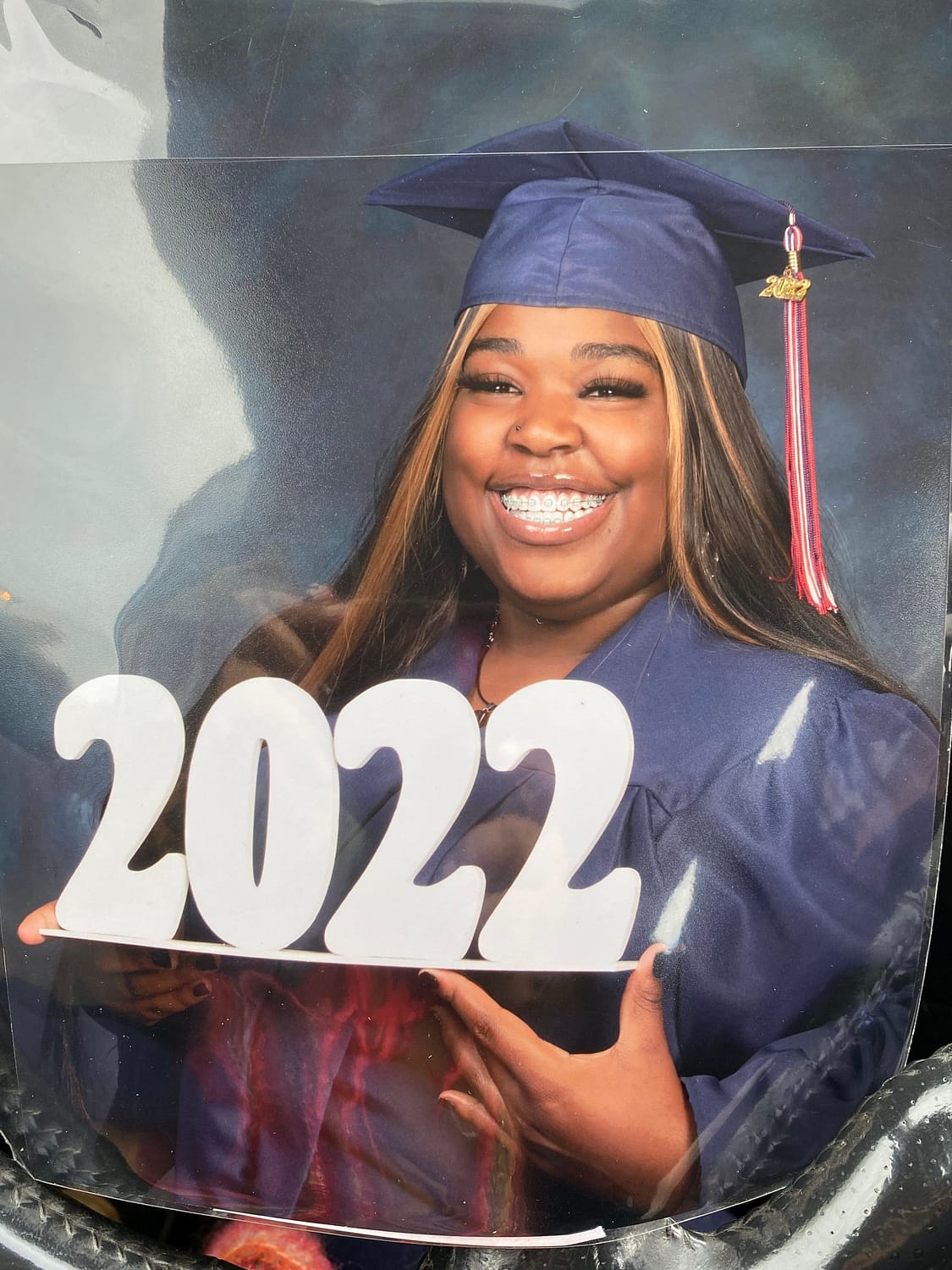 The photo session was amazing, Julie made it so fun, and stress free. We were nervous but she immediately helped us to relax and get into the groove. She let us improvise and just basically had a great photo shoot. She was really beyond our expectations. And the pictures came out amazingly beautiful. Thank you again for all your time and effort to making this experience a beautiful one to remember. I definitely will be recommending you to friends and family. Thank you again……
Janice and Jaya
Ja'mara Farrow Harris
OBSESSED!
I just can't get over how amazing they came out! I hate pictures of myself but these I can't complain at all! Thank you for working with me and making what I wanted come true😁
I showed Julie what I was looking for in my maternity session and she did just that!
Taylor Hamblin-Vo
Great looking photos
Five Stars!!
Julie made everything pleasant & easy going.
No rush, no fuss.
I felt a lot pride in my daughter's accomplishments when I first saw the photographs.
Great looking photographs.
Irvin W.
Takes my breath away
Julie took my daughter's senior pictures, so I was confident to trust her to record my daughter's wedding.
The first look of the wedding photographs took my breath away.
Julie is easy to work with, very professional and has wonderful ideas for placing people in pictures which result in beautiful photos.
5 Stars
Tracy S.
Great Overall Experience
I was a little nervous but Julie was amazing at easing my anxiety and making me feel completely comfortable.
Julie is truly talented and such a kind spirit.
I had a blast, from the make-up to changing the outfits, and the poses . . .
It was awesome!
5 Stars!
Leah H.
Elated!
I chose Julie because I trust her. She has in depth knowledge and experience regarding photography.
I was elated when I first saw my photographs.
I would recommend Julie because of her professionalism and superior customer service.
Councilwoman Angela Underwood Jacobs
Beautiful photos, easy and laid back style
Our wedding photos were awesome and I was so happy to see them.
Communication was great, we weren't rushed in our meetings to select photos and critique.
Prior to booking, I met with Julie and knew she would be a great match!
Would give Sutton Photography 5 stars!!!
Katelyn And Brett
Julie is phenomenal!
Julie is a fabulous photographer. I went in for some family photos with a pet and it was the most comfortable photo shoot I've ever been in. She put us all at ease and for some reason, got the shots perfectly on the first try. I can never do that with my snapshots. Her instructions for posing brought out the best in us. The lighting was very flattering. The post production touch ups made us look even better than in real life! I'm so happy with my photos. They are the best we've ever had! Thanks Julie!
Mary Ritch
Julie captured the happiness in our photos!
The photos are one of the few keepsakes from the wedding, and Julie saw my vision. The photos are beautiful and the quality of her work is by far worth it!
She was able to professionally deal with my large and somewhat crazy group. She made me feel comfortable from when we booked with her, till now.
When I saw my photos, I wanted to do it all over again to experience the happiness she captured in the photos.
Megan and Robert
Photos are beautiful!
We are very pleased with the Senior pictures we had taken at Julie Sutton Photography. She was so professional and considerate during my daughters photo session. She took ample time and let her have input on ideas. She really captured her individual style. Her photos turned out beautiful and we will enjoy them for years to come.
Lynn Grenier
Julie is wonderful!!
Julie is wonderful!! She did my senior photos and just recently did my photo for residency ten years later!! She makes you feel really comfortable and valued as a client and is such a fantastic photographer! 🙂 Thank you! I highly recommend her!
Catherine P.
Did a very good job
This establishment did a very good job on my sons senior year pictures. I love how attentive and particular they where on there process. They seemed to genuinely care how the photos came out. They did schedule accordingly so that we had plenty of time to review backgrounds and look at package options. The photo's were averaged price and did not take months to receive.
My son is turning 18 in a few days and I probably won't be in need of senior years photos anymore. However I will definitely keep Sutton Photography in mind, should I ever need photography services.
Armando S.
Julie Came To Our Art Show
Julie came to our art exhibition at the MOAH in downtown Lancaster and did an hour or two of event photography. She was INCREDIBLY fast with the turn around of photos. The event was on Saturday and we got the photos on Monday morning. They were great too! Very happy our non-profit hired her for the event.
Kara J.